Comatech Services is a training and consultancy company, founded by Yves Van Nuland.
Consultancy and Training Services
BEST-method : develop and assess a Best Practice
Results Based Management (how to develop and to work with KPI's)
EFQM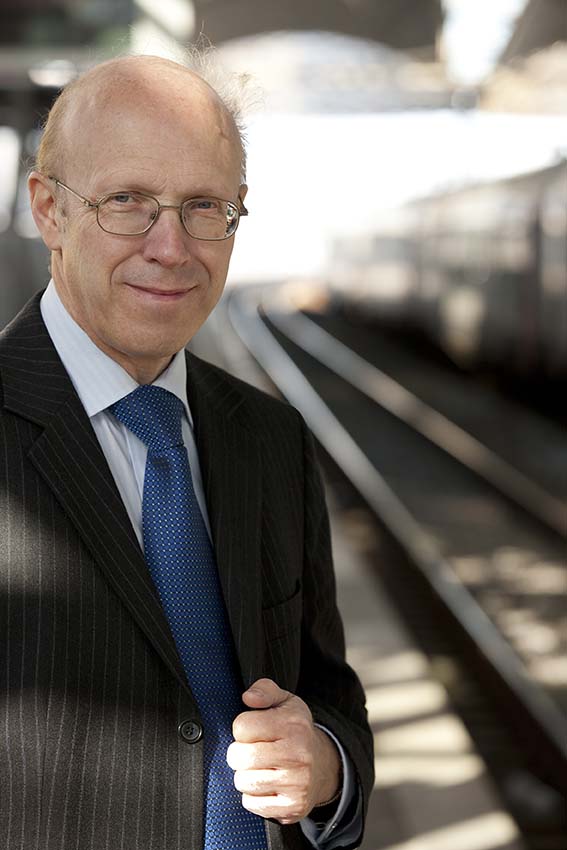 Education
Academic degree
Ph.D. Chemistry from the University of Louvain (Belgium) 1977. Promotor Prof. L. De Maeyer.
Professional background
40 years experience in training on different subjects in TQM in organizations, in profit and in non-profit organizations.
Quality organizations
Co-founder of multiple quality organizations in Belgium
Continual education and training
EFQM Assessor (assessor for the European Quality Award 1994 and European Excellence Award 2011).
Kaizen, Kaizen Institute Japan (by Masaaki Imai, author of the bestseller Kaizen) (Japan, 1993)
License Human Synergistics (1994 – ) (company culture, values, customer service, leadership, customer complaint, change management, team building, …).
EFQM license, EFQM Assessor for Belgium (1996 – 2010).
Master Practitioner NLP, New York Training Institute for NeuroLingusitic Programming (2002-2004).
EFQM Trainer Accreditation Workshop. Eligible to deliver the Basic EFQM Assessor Training, the Journey to Excellence, Leaders for Excellence & Internal Assessor EFQM (2016).
Publications